HAND TOOLS
Wrenches, Spanners, Pliers, Scissors, Knives, Cutters, Screw Drives, Nail Pullers, Chisels, Hammers, Hacksaws, etc. Full range of hand tools for your choice.
PACKING & JOINTING
PTFE Fiber Packing, Aramid Fiber Packing, Gaskets, Joint Sheets, Ceramic Spinning & Textile, Glass Fiber Spinning, etc.
TOP REASONS TO CHOOSE US
We provide you with quality products, competitive price and fast delivery. We help businesses like yours succeed.
Widest Range
More than 5000 products in various sizes and categories are available. We have been enriching our product range.
Quality Tested
All products are under strict inspection before delivery. Each product's quality is guaranteed.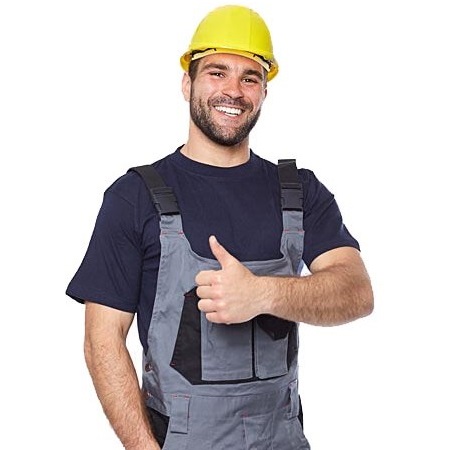 Factory Support
1000+ factories in cooperation, we never stop looking for manufactures with quality products.
Fast Delivery
Our own efficient supply chain ensure us organize and deliver your goods in short time.
WHAT WE OFFER
OUR PRODUCT RANGE
More than 5000 products in various sizes are provided and we have been enriching our product categories.

Wire ropes are available in various types and constructions, each having specific uses. Therefore, it is important to select the rope according to the intended applications. Namely, it is necessary to see what properties are required for the rope to...

We are so excited to launch our new website after almost half a year development. You'll see things are looking pretty spiffy around here. The completely Responsive Web Design(RWD) site offers easier navigation and better-organized content, even use...
LATEST FROM OUR BLOG
Here you will find the latest news about Lamtine Marine and Industrial Supplies, including product bulletins, press releases, upcoming events and program announcements.
JUST ARRIVED
OUR NEWEST PRODUCTS
Here you will find the newest products we developed or manufactured according to our customers' requirements.